We'll sort the mortgage, you make yourself at home.
Join the thousands finding their mortgage joy every month.
95% of Mojo applicants find their mortgage joy with a successful application - here's how
1.
We learn about you and find your perfect mortgage.
We'll ask some questions about you and your situation. It'll only take minutes, then we'll dig up the best of the best across Nationwide, Halifax, Natwest – in fact, over 90 lenders and their 10,000-odd deals.
2.
Say hi to your team of mortgage experts.
Mortgages can be a right slog, but we're really, really good at them. So with Mojo in your corner you'll get your very own mortgage expert to guide you through buying your home, start to finish.
3.
We'll sort the mortgage, you figure out where to put those plants.
We sort it all; the advice, the paperwork, the application, the bank poking, we handle all the stress. Turn that home-owner dream into a real mortgage offer. And if you're just remortgaging we could save you a lot of money.
Meet some other people who found their mortgage joy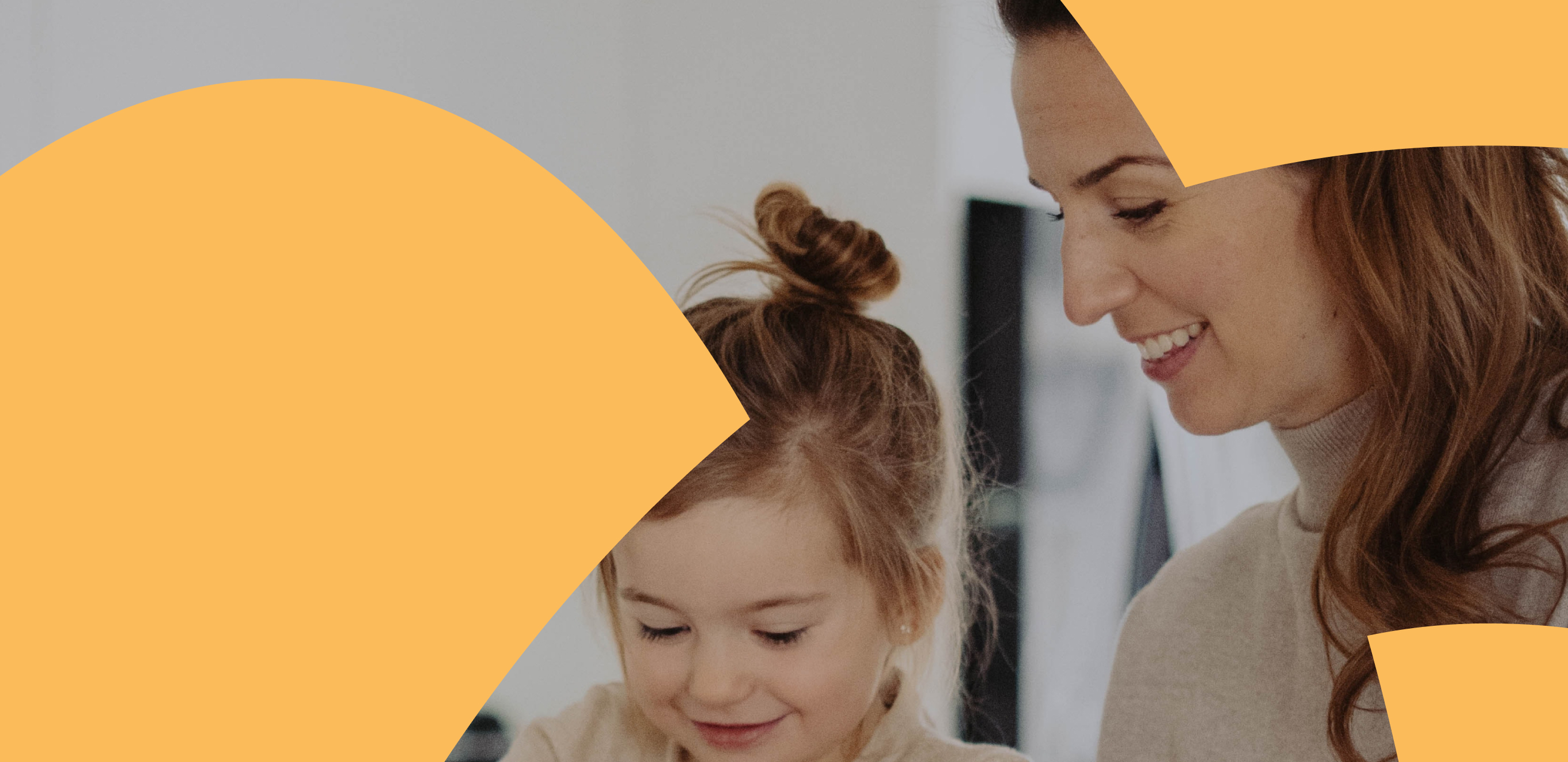 First time getting a mortgage, everything explained in plain English, kept fully updated. Would highly recommend to anyone.
Adele, Stafford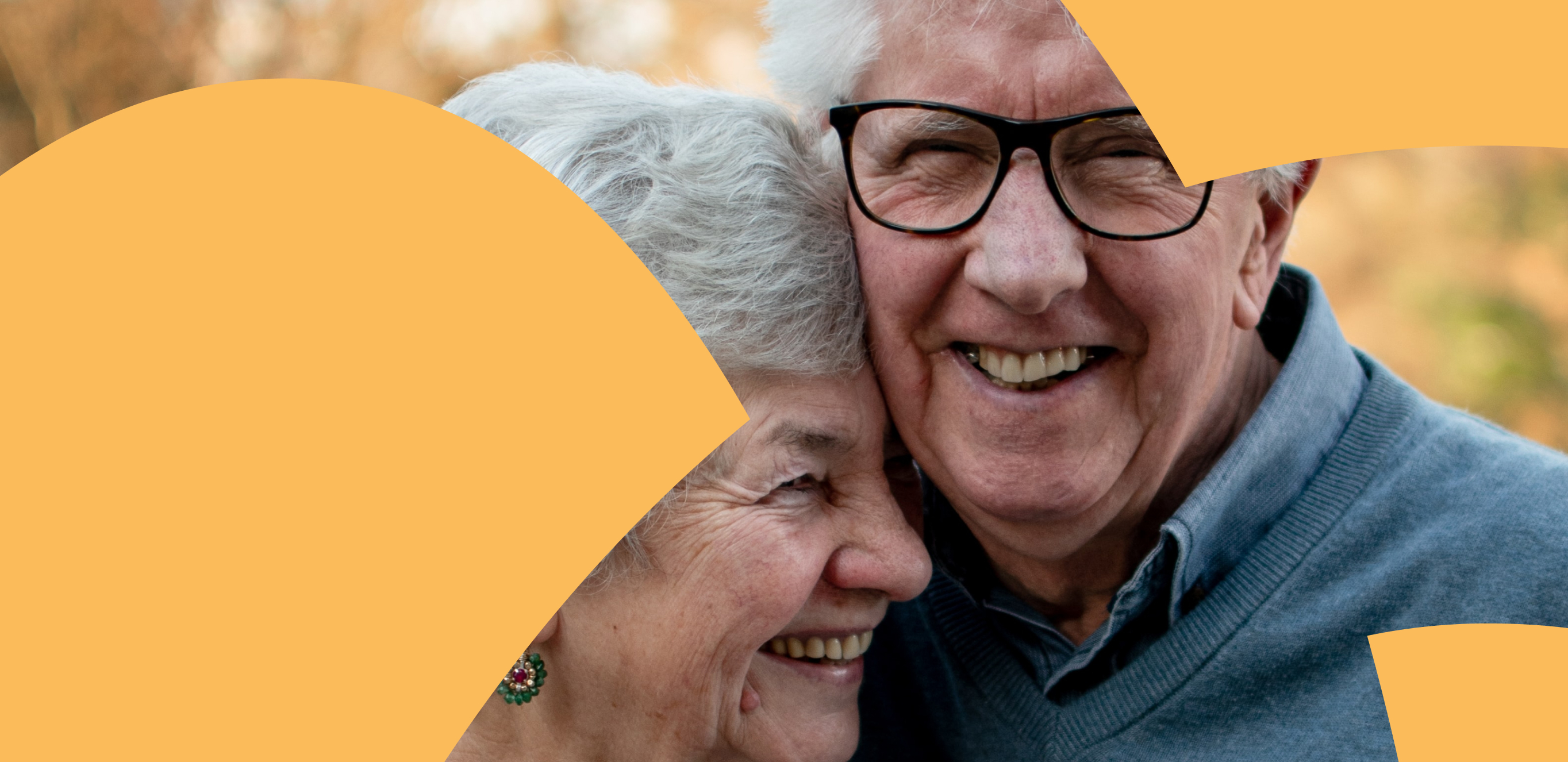 A companies reputation is only as good as its workforce performance. A brilliant service from this company and especially it's representative. I would highly recommend and have no hesitation in using their services again.
Martyn, Northampton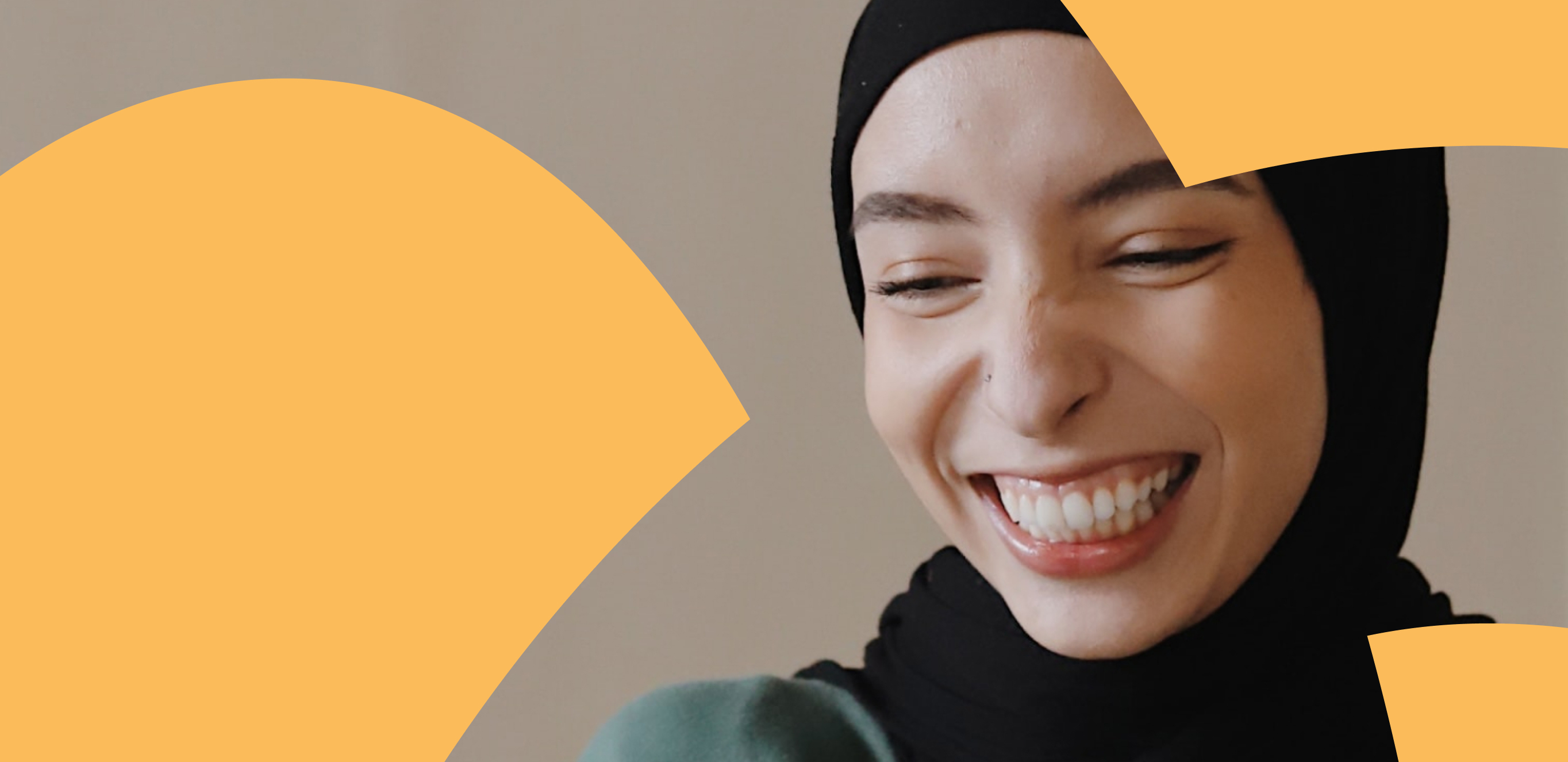 Mojo have been very customer focused and did go above and beyond to support us in the process. No doubt would love to recommend Mojo to friends and colleagues. Thank you for covering us on this journey to our first home.
Vineet, London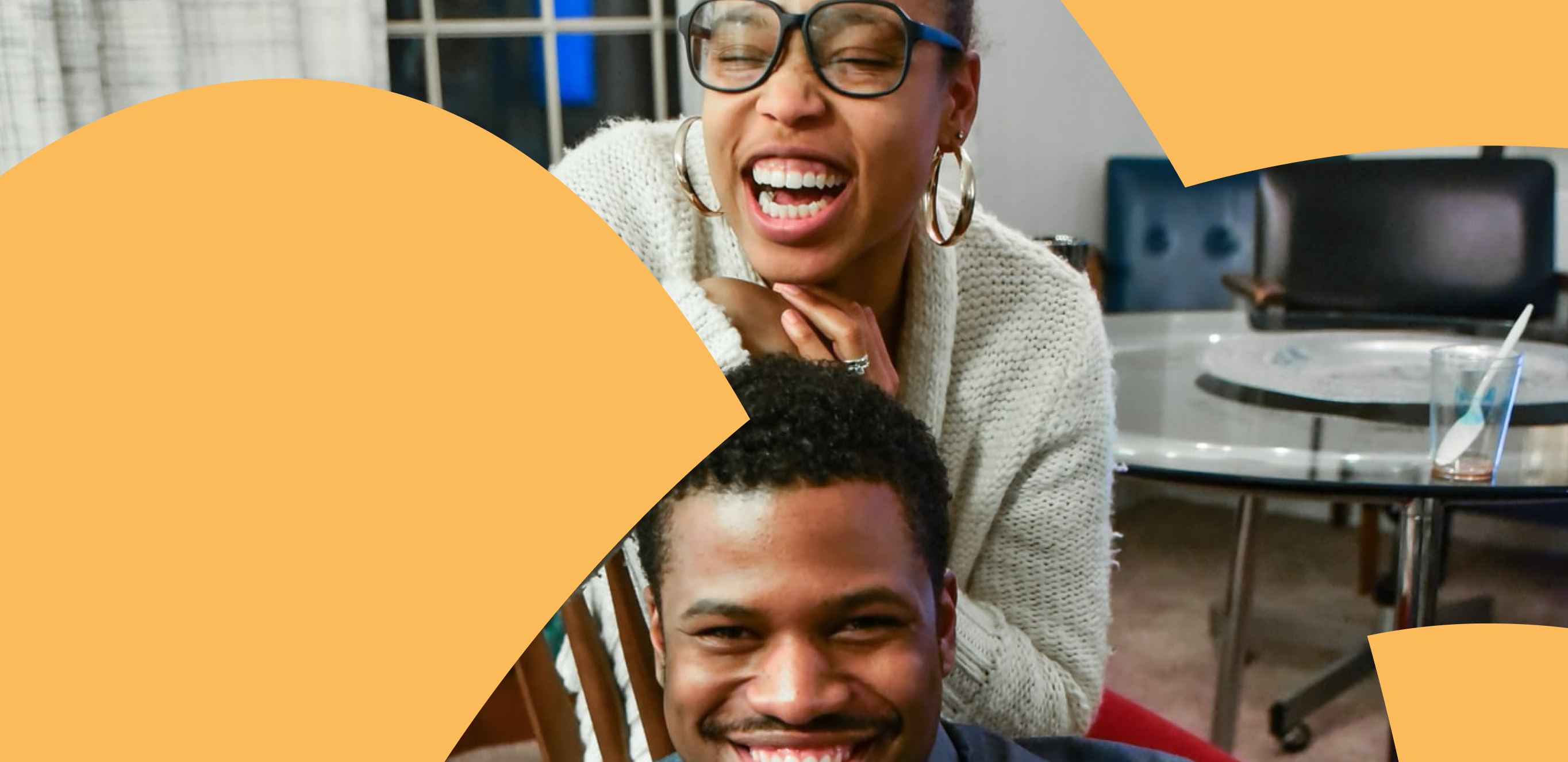 Mojo were fuss free from the start. I ended up having an issue with the lawyers representing me, however mojo had my back all the way. Thank you all so much. I will definitely recommend you.
Angela, Milton Keynes
A knowledgeable advisor that sorted everything from first contact. All promises made were kept and I was offered the use of the solicitor used by Mojo Mortgages. I took the advice and things could not have went any smoother...
John, Seaham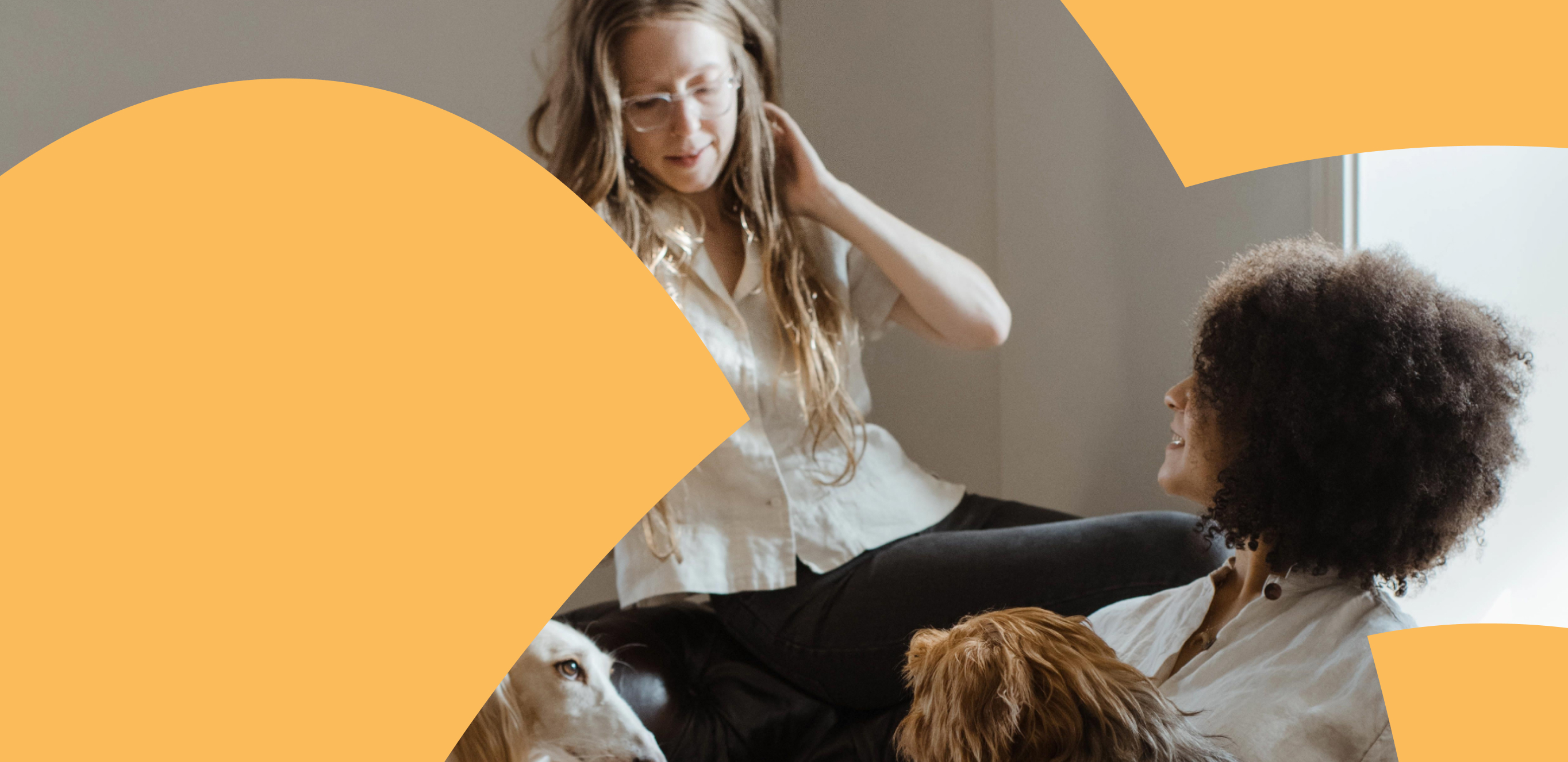 I cannot rate Mojo Mortgages highly enough. They saved us so much time (and money!) and our broker Jaspreet has been incredibly helpful and friendly from the start. I would recommend Mojo Mortgages and Jaspreet to anybody...
Samantha, Rochester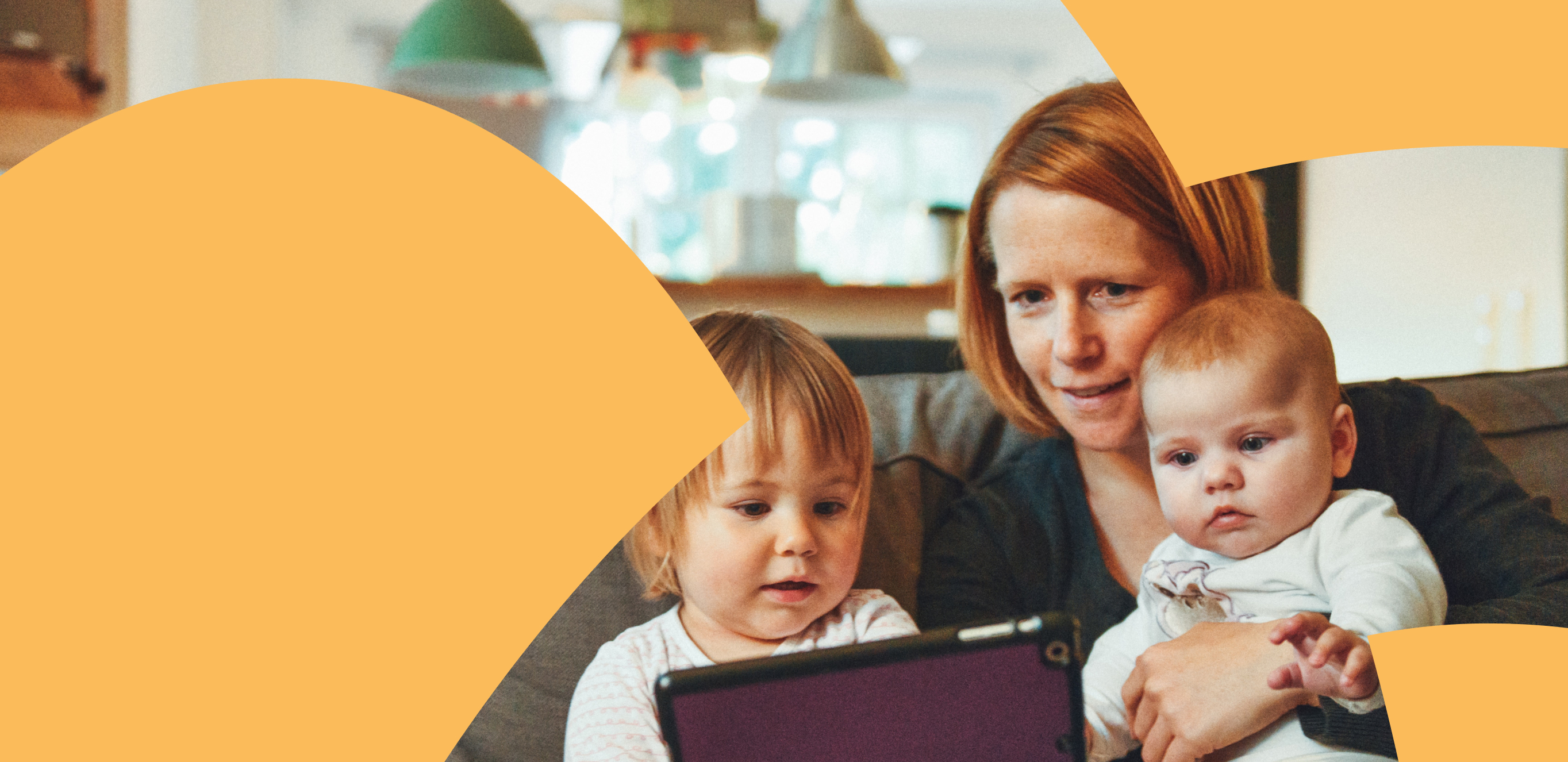 Amazing. Very straightforward and friendly process. Unbeatable deal sorted with no fuss.
Samantha, Stoke-on-Trent
We're proud to partner with some of the best in the game